Solutions for The Information Age
With four decades of experience in software engineering, Synergenics is ready to solve the toughest business problems through technology.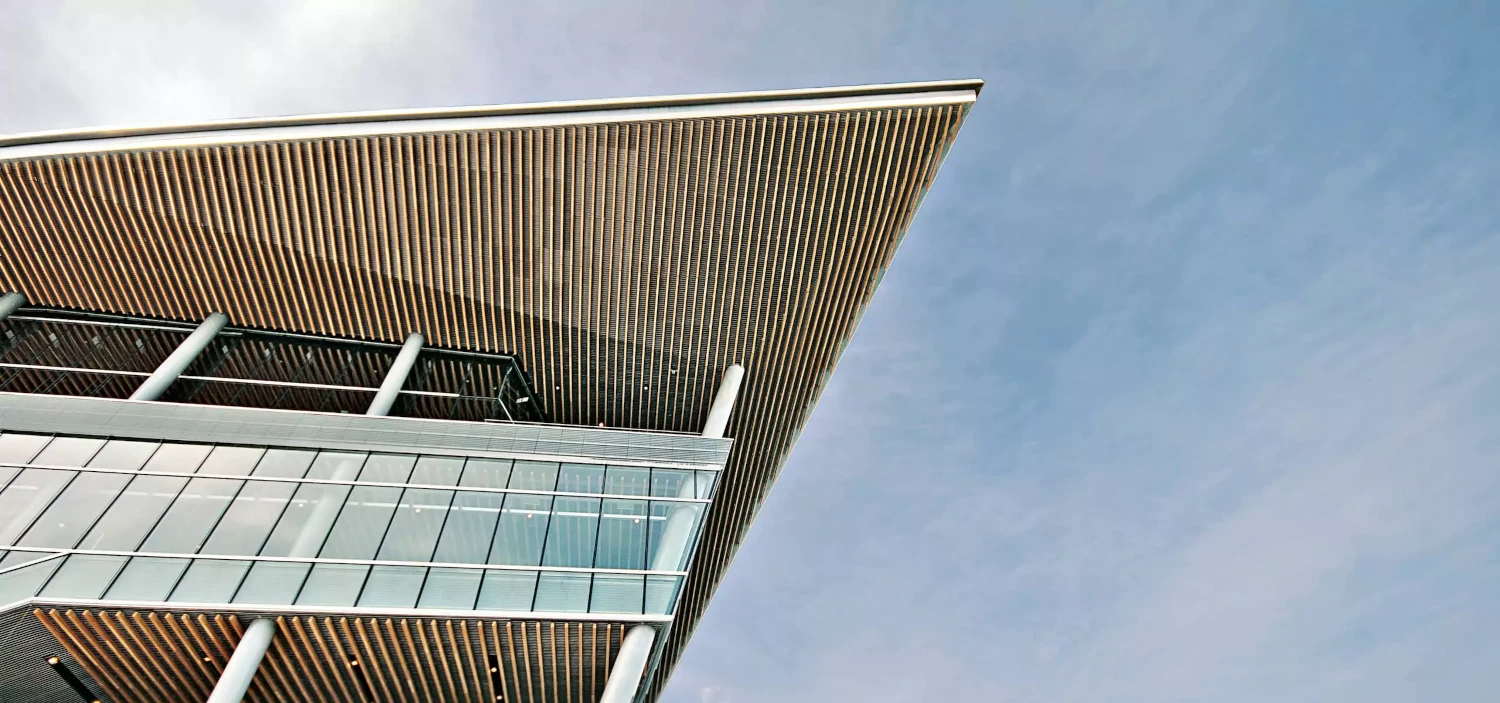 A passion for engineering
It's all about making things work — better, faster, stronger.
Watch, Read, Listen
Join 900+ subscribers
Stay in the loop with everything you need to know.